Last week we hosted the first of our new Cultural Events and we teamed up with Lucas from the Koorie Heritage Trust who shared his Aboriginal perspective on the place in which we trade, Melbourne / Naarm.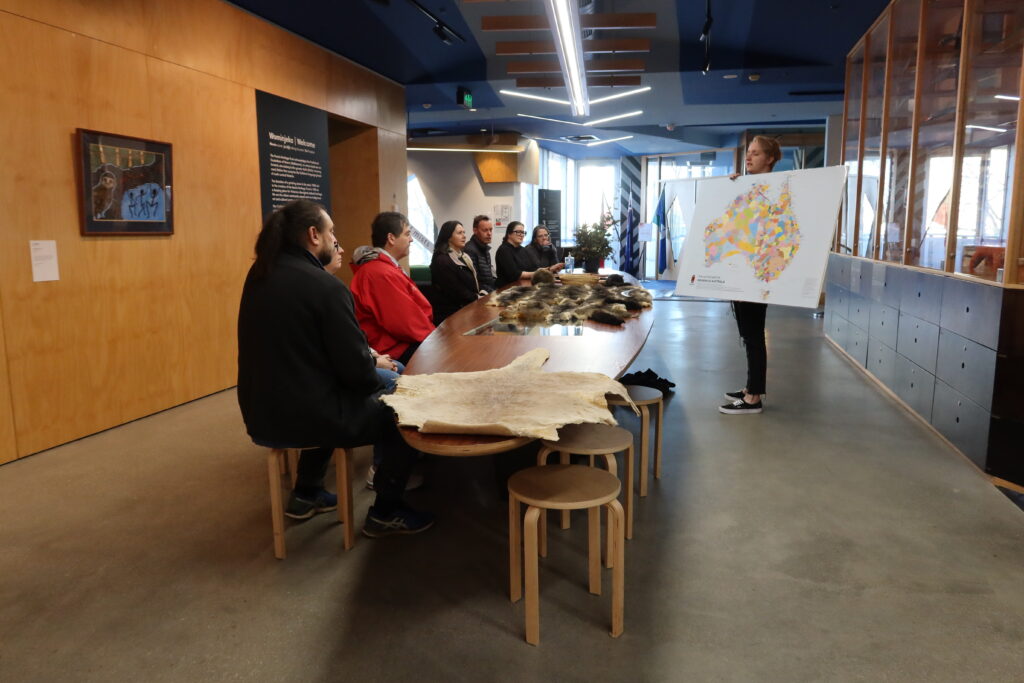 The First Nation's people exist of many different tribes each with their own language, culture and tradition. Melbourne / Naarm is the land where 5 different tribes intersect; Wurundjeri, Boon Wurrung, Taungurung, Dja Dja Wurrung & Wadawurrung. These tribes make up the Kulin Nation.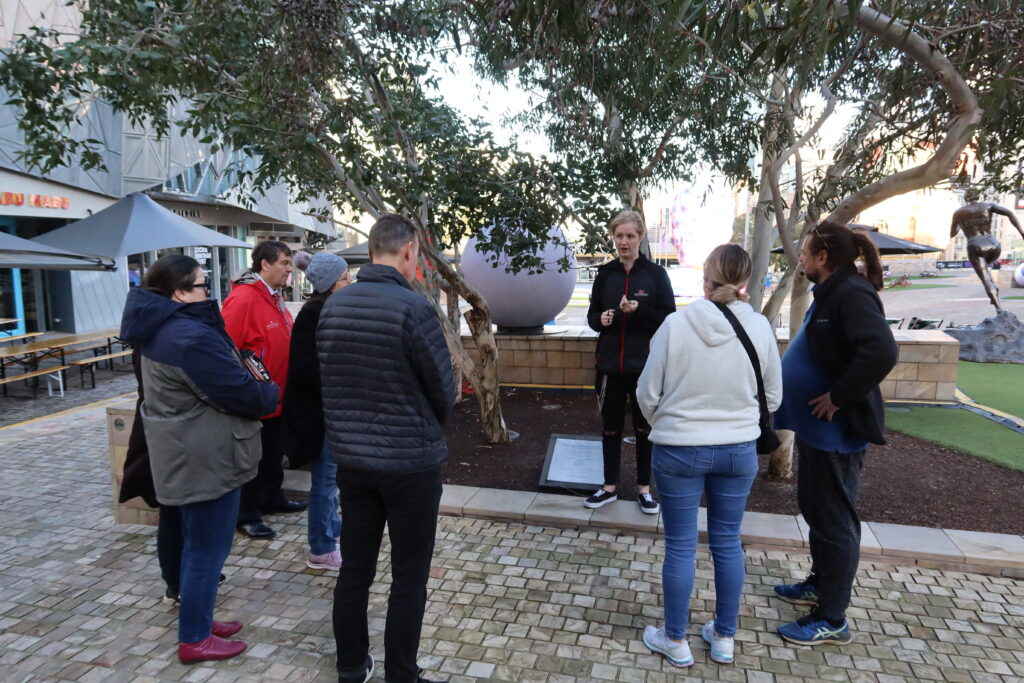 It was interesting to learn things that many of us had been unaware of. For example, we discovered that Aboriginal dot painting is representative of tribes based in the desert, and art by the people from the Kulin Nation used line paintings which represent the local landscape which is generally made up of trees.
We learnt that First Nation's people had one piece of clothing their whole life – a coat made of possum skin. Important moments of their lives were signified with an artistic piece which was sewn into the inside of the coat. Possum fur is unique in that the hair follicles are hollow allowing warmth in the winter and insulation from the heat in summer. As they reached milestones in their lives, more pieces of the coat were added. Once a person had passed on they were buried with their coats.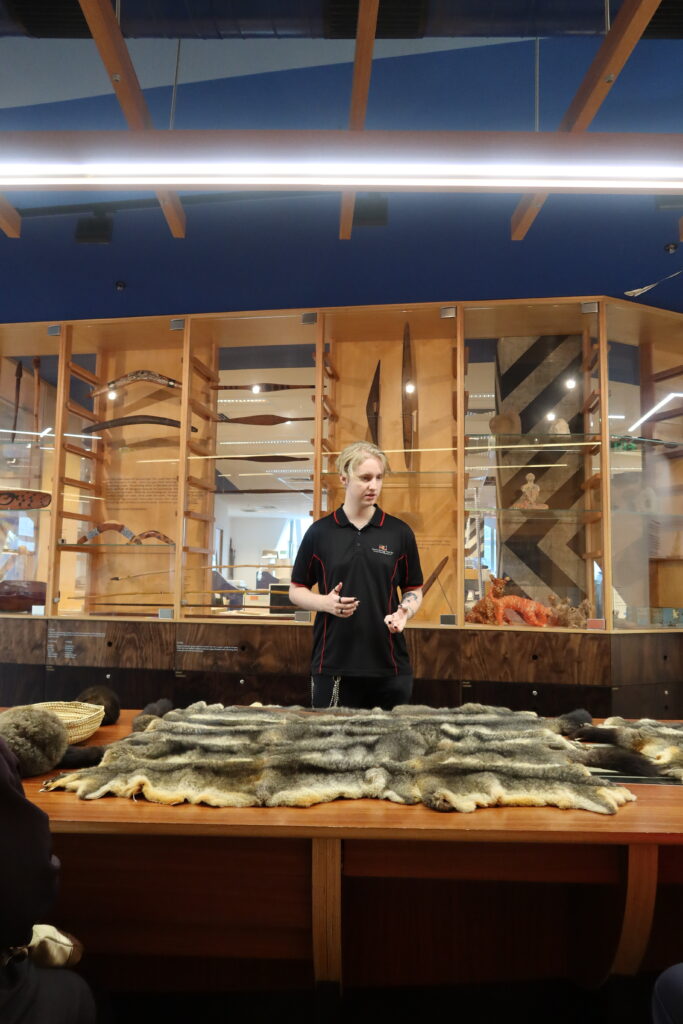 Now, only 5 coats exist in the world with two of them being held in private collections overseas. Possums are currently a protected species so Aboriginal people can no longer practise this custom.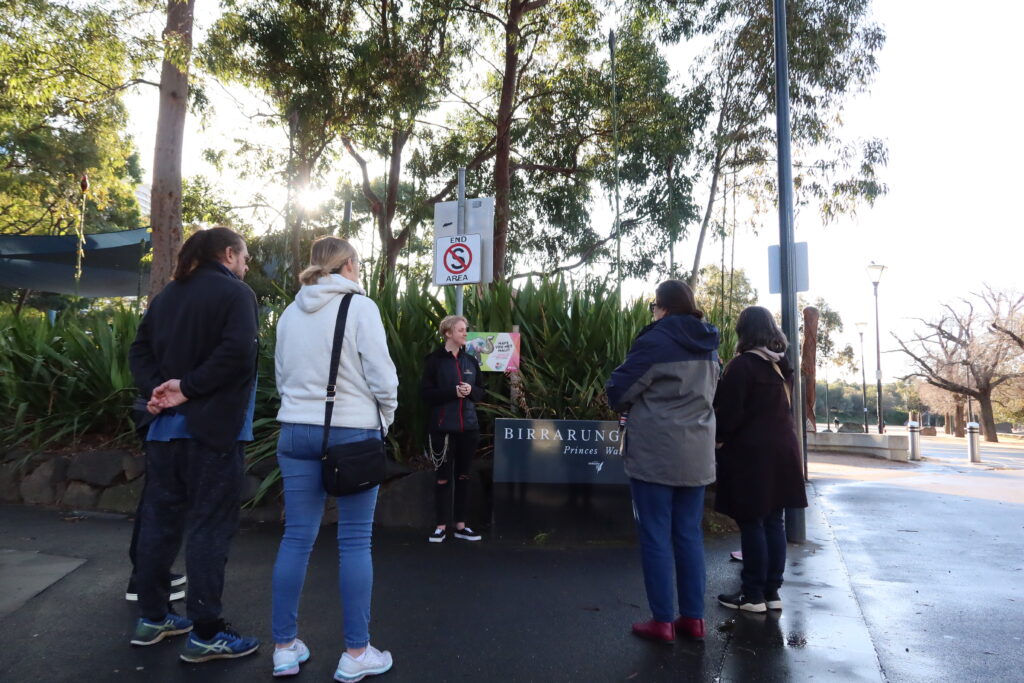 We learnt that the Yarra River / Birrarung was once a crystal blue river approximately a third of the width it currently stands. It had a waterfall which separated the fresh from the salt water. What is now the CBD was a formidable landscape. While it currently takes 15 minutes to walk from Federation Square / Birrarung Marr to the MCG, until 200 years ago that same walk would have taken a day and a half.
City Precinct will continue to host Cultural Immersion Events as part of our 2022-2023 program, with the intention of educating and engaging our community about the place in which we work, live, play and enjoy.