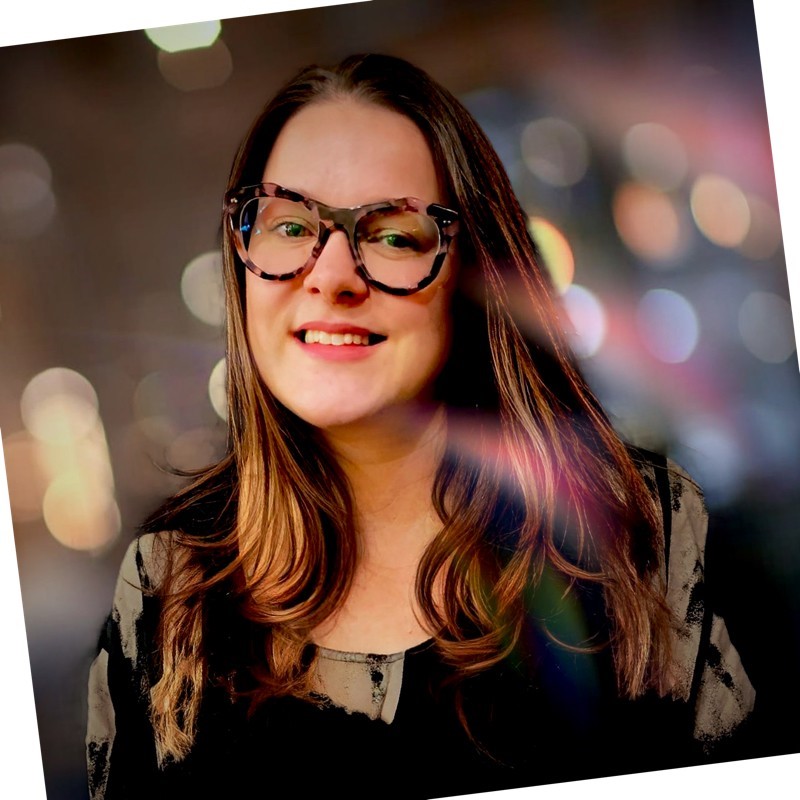 Chloe Beevers, CURATE Space (Strategic Artistry Pty Ltd)
Chloe's sense of purpose is to build the capacity of communities, organisations and change makers. Back in the early 90s, Chloe was one of the very few residents of Postcode 3000, and was part of the campaign to inspire residents to make the city home. Now 30 years on, she is keen to renew the campaign to return life to the city as President of City Precinct. She brings over 30 years experience in community development, 10 years of working in Local Government and 3x business founder to the role.
Chloe has held strategic roles in rural, regional and metropolitan areas, facilitating impact across local, state and national spheres.
With a breadth of experience, Chloe is a specialist delivering impact at the intersect of four interrelated spheres:
Social Impact + Sustainability (NGO, social enterprise and government roles)
Capacity Building through Learning, Development and Events
Technology Systems and Digital Innovation
Business Leadership and Entrepreneurship
Her business Strategic Artistry (Trading as CURATE) specialises in producing, presenting and hosting business events.
She is the Owner Operator of CURATE Space which has operated in the Melbourne CBD for six years. CURATE Space is a digitally enabled, collaboration and learning space where she presents, produces and hosts events and programs, that build the capacity of communities and businesses to make impact.
Through her company Strategic Artistry she has a range of contracts that are aligned with City Precinct in supporting businesses:
Consultant Business Advisor and Facilitator for the Business Victoria Toolkits Program, supporting small businesses across Victoria by facilitating masterclasses and providing mentoring through the Small Business Bus.
Senior Industry Fellow at RMIT FORWARD, The Centre for Future Skills and Workforce Transformation, working to catalyse workforce development in the future-oriented industries crucial to Victoria's economic renewal.
She serves as Communications Lead for the Catalyst 2030 Australasia Chapter, the Global Network of social enterprises collaborating to impact the United Nations Sustainable Development Goals. She is passionate about social enterprise, where businesses balance People, Planet and Profit. As well as her own business being purpose led, she works to support businesses and communities to align with principles of sustainability and social impact.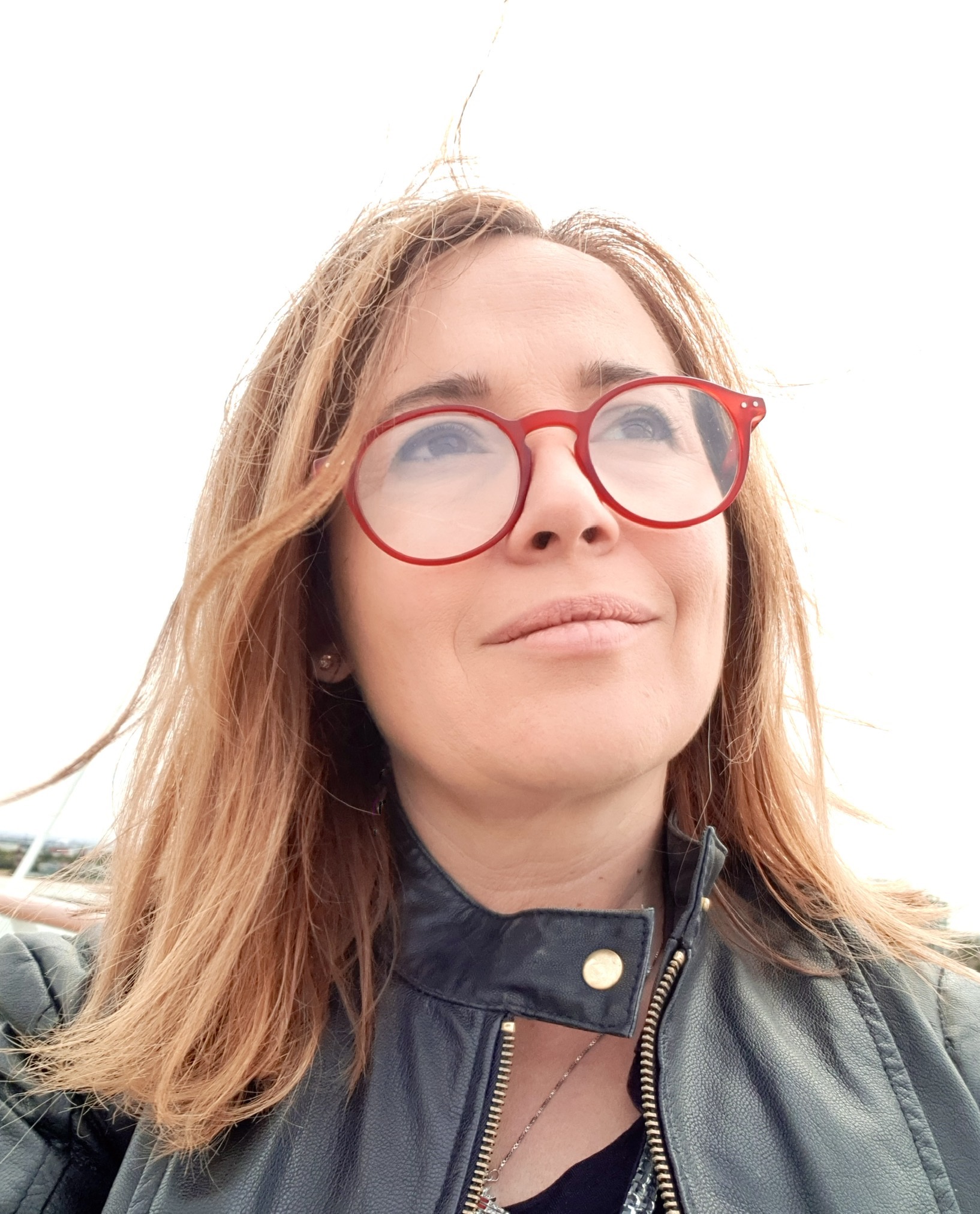 Anna Prifti, West End Art Space
Founding Director of West End Gallery and professional artist with demonstrated experience in mural painting restoration and conservation.
Anna is passionate about making arts accessible to the community and shares her support with not for profit organisations.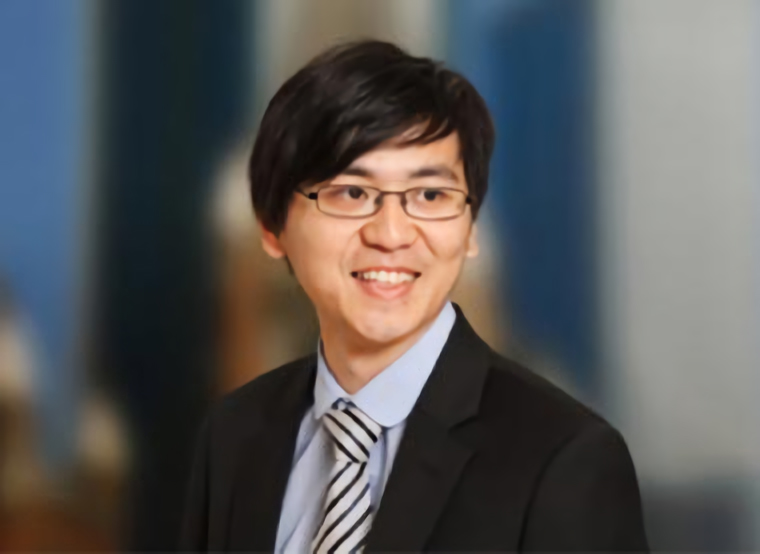 Harry Liang, Fortune Partners
Harry Liang is a Chartered Accountant and founder of Fortune Partners, he has more than 10 years' experience working in one of Big Four accounting firm and chartered advisory firms.
Harry's expertise covers business structuring, income tax, GST, capital gain tax, payroll tax, and fringe benefits tax, he also has extensive knowledge in managing and advising businesses at different stages of their business cycle from start-up, expansion to cessation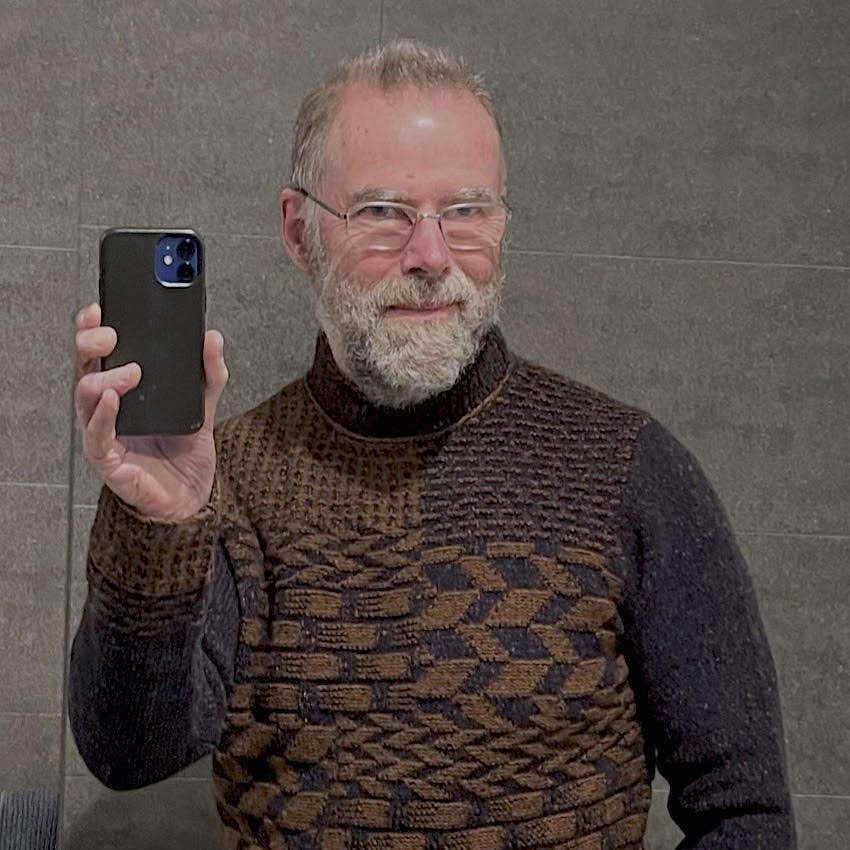 Stephen McLaughlan, Stephen McLaughlan Gallery
Stephen has run his eponymous Gallery in the Nicholas Building since 1994. He showcases professional artists with "three week" exhibitions, typically 15 shows each year. His background is in design (RMIT Architecture / Interior Design) and he still does some consultancy in that area. He does not have a passion for Celtic Knits - so any evidence to the contrary is indeed a lie. He is am definitely a cool, Tee Shirt dude.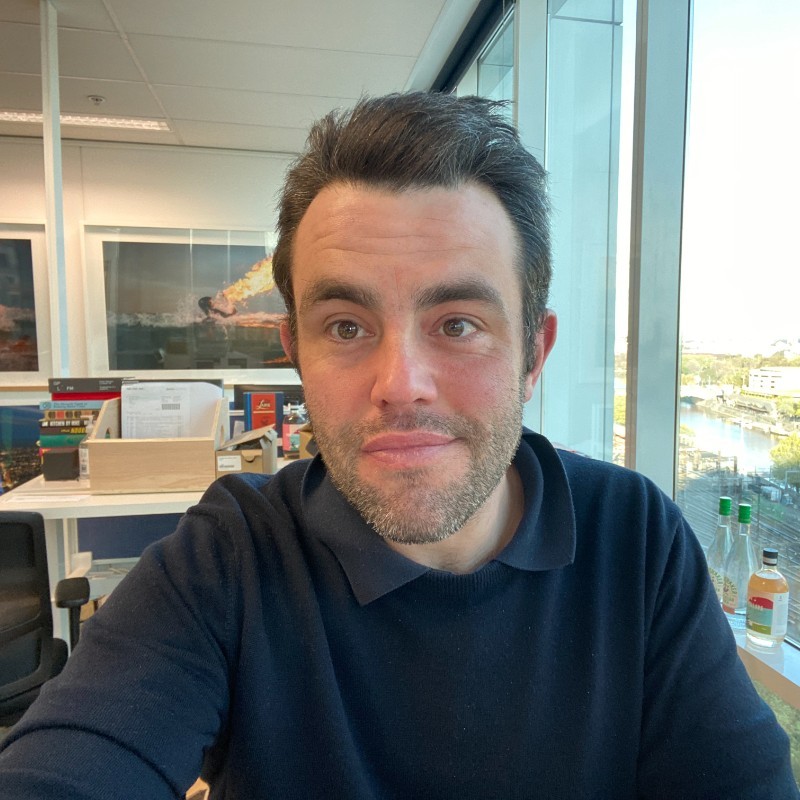 Daniel is the Brand Director at HQ Group which owns Arbory Bar & Eatery, Arbory Afloat and HER Bar.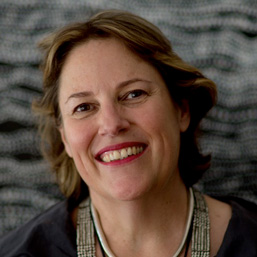 Rosemary Cameron, Royal Historical Society of Victoria
Rosemary Cameron is the Executive Officer of the Royal Historical Society of Victoria, an organisation which champions our stories and history.
Rosemary has mostly worked in not-for-profit arts management – more specifically, theatre and latterly literary festival management. Her work in theatre took her overseas where she worked for both the English National Opera and the Royal Opera House in London and the Oslo Early Music Festival in Norway. She is the former director of the Melbourne Writers Festival (2005 – 2009) and the Brisbane Writers Festival (2003 – 2005). Rosemary has twice been a judge of both the WA Premiers and the Victorian Premier's Literary Prizes for Fiction. She was involved in the successful bid to make Melbourne a UNESCO City of Literature and in the development of the Wheeler Centre.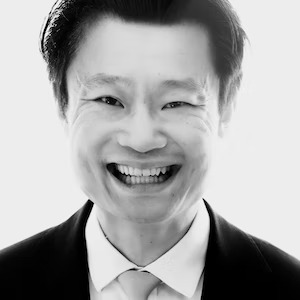 Secretary / Executive Officer
Phil loves Melbourne and you can often find him wandering down Melbourne laneways shooting street photography. He has a passion for community building and is delighted to work with City Precinct to support all of the unique and independent Melbourne CBD businesses. He lives in the City of Melbourne and is always available for a coffee.