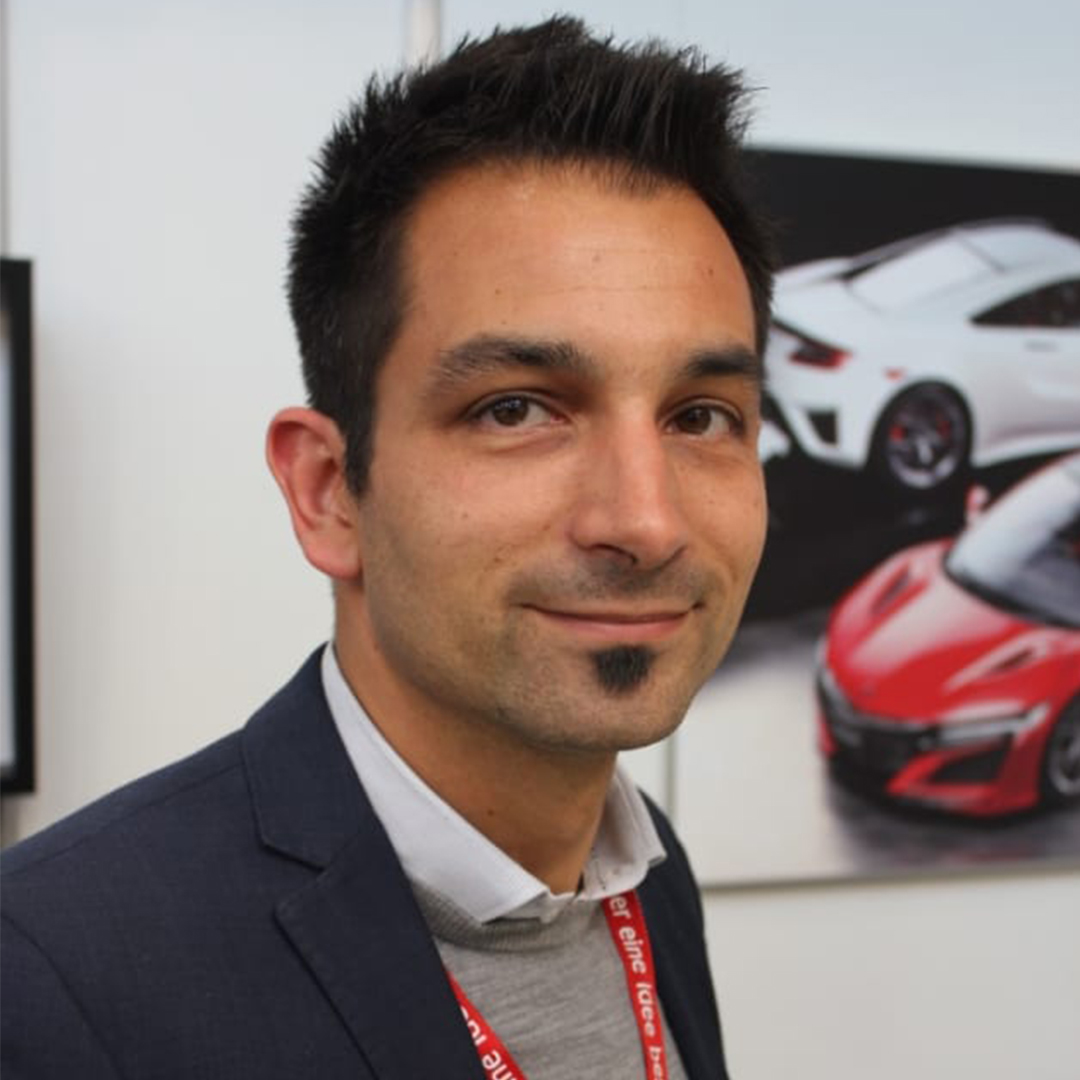 Nic Poltronieri, Hearns Hobbies
Nic Poltronieri is the owner and director of Hearns Hobbies on Flinders Street. Originally from Italy, Nic and his family now call Melbourne home.  Nic's background is in civil and industrial engineering and has spent almost 10 years working in the Middle East, supplying the construction industry.
After purchasing Hearns Hobbies in 2014, he committed to continuing the hobby shop's legacy, focusing on building a profile on digital platforms. Nic brings passion and dedication for business and innovation.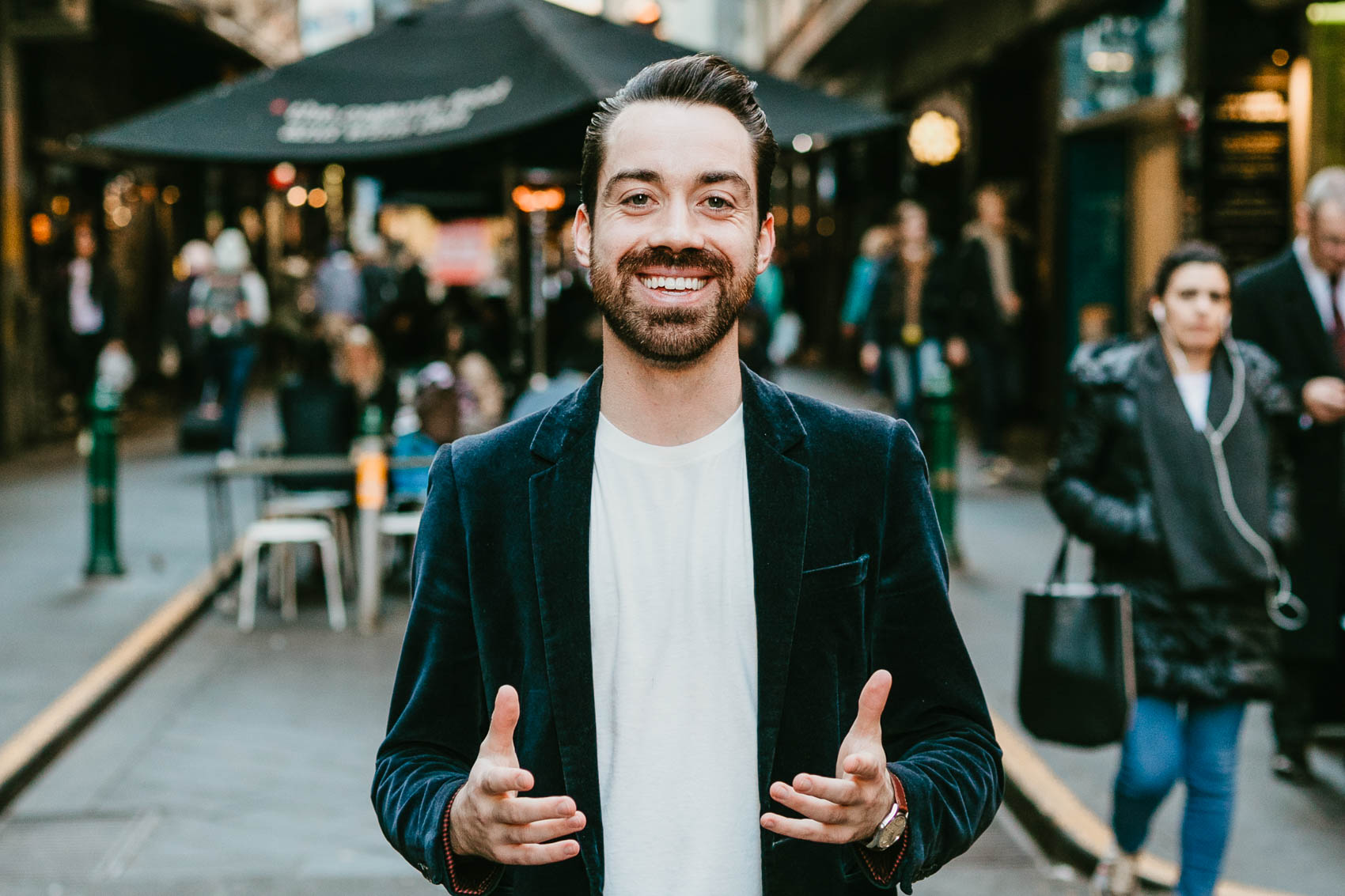 Taylor Beaumont-Whiteley, Pixeldough
Taylor runs Pixeldough, a creative agency that offers videography for hospitality. Taylor graduated from Film & Television at The Victorian College of the arts, and has spent the past 6 years years working with bars, restaurants and cafes.
He lives in the city, and has a passion for NFTs & Korean fried chicken.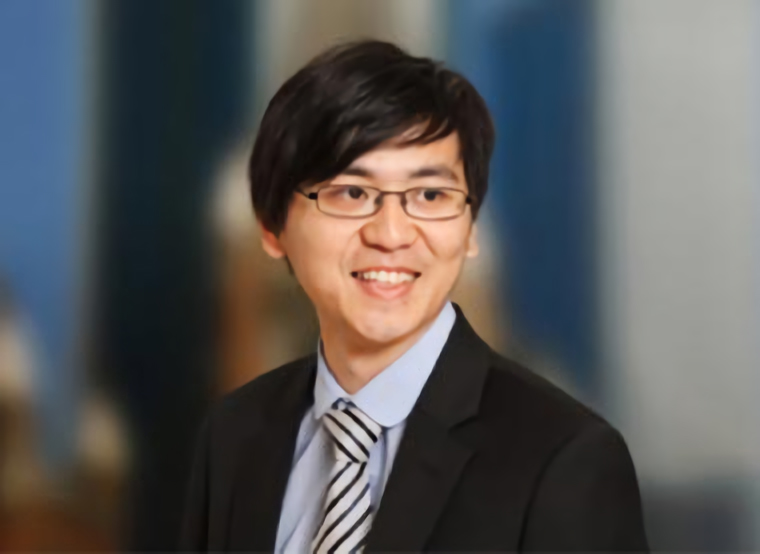 Harry Liang, Fortune Partners
Harry Liang is a Chartered Accountant and founder of Fortune Partners, he has more than 10 years' experience working in one of Big Four accounting firm and chartered advisory firms.
Harry's expertise covers business structuring, income tax, GST, capital gain tax, payroll tax, and fringe benefits tax, he also has extensive knowledge in managing and advising businesses at different stages of their business cycle from start-up, expansion to cessation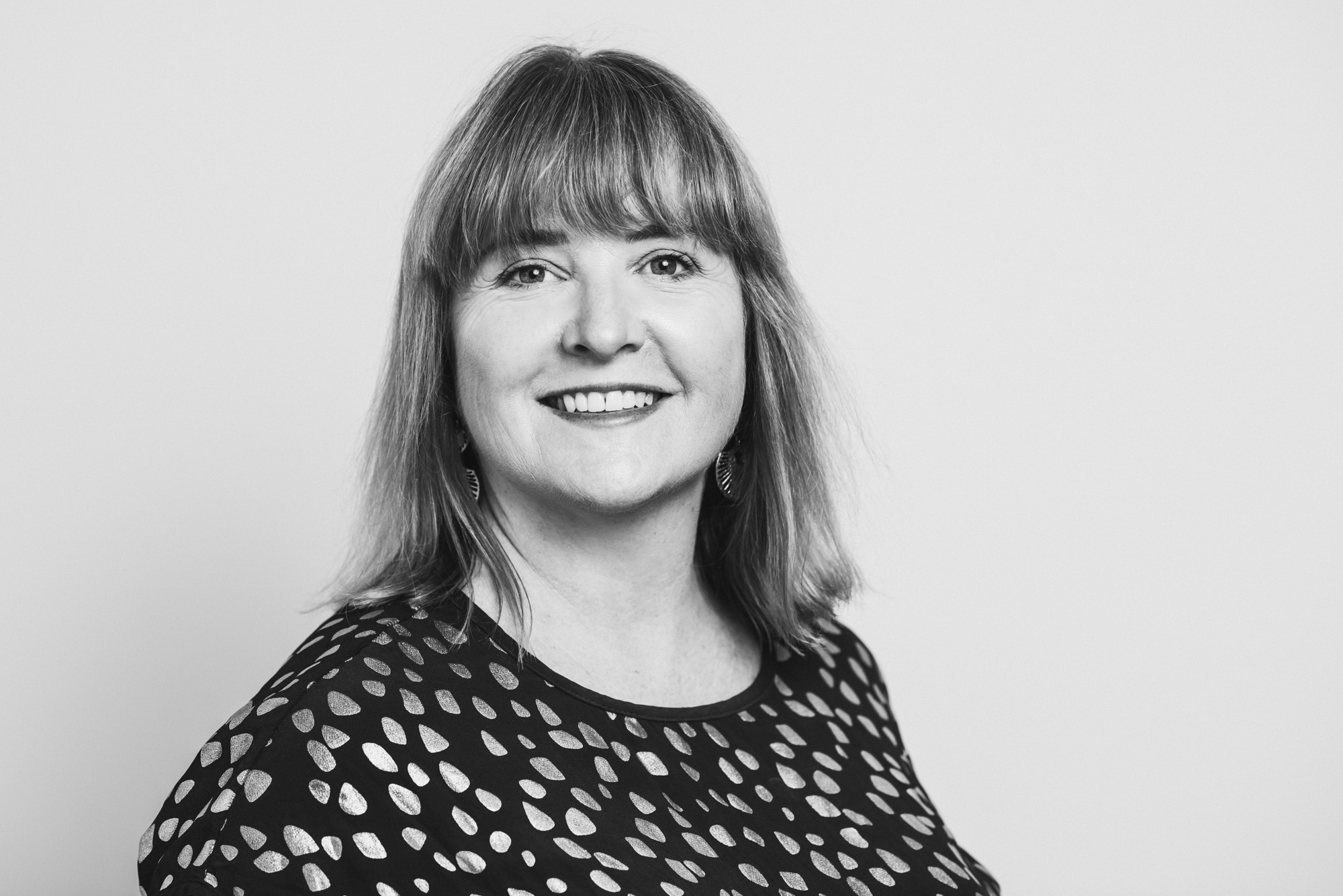 Leisa Bayston, Bayston Group
Leisa Bayston is a lawyer and a founder of the boutique business law firm Bayston Group, established in 2006. Leisa started Bayston Group alongside her husband Alister Bayston.
Bayston Group has always been based in the Melbourne CBD, currently in the Flinders Lane 'Edition Building' (between King and Spencer Streets).
Leisa is passionate about Melbourne City and is determined to do all she can to help breathe new life into it once COVID lockdowns are a thing of the past.
In her spare time Leisa enjoys food and wine as well as relaxing with her family. As an animal lover, she also makes time to hang out with her two dogs ('Jasper' and 'Rocky') as well as her horse 'Aztec'.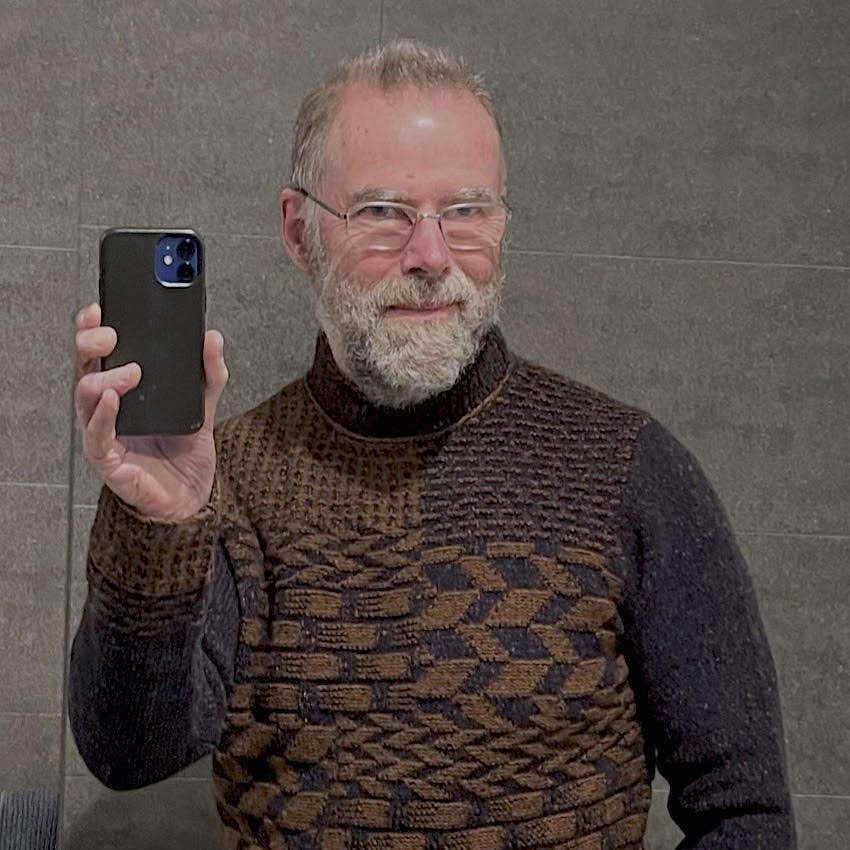 Stephen McLaughlan, Stephen McLaughlan Gallery
I have run my eponymous Gallery in the Nicholas Building since 1994. We showcase professional artists with "three week" exhibitions, typically 15 shows each year. My background is in design (RMIT Architecture / Interior Design) and I still do some consultancy in that area. I do not have a passion for Celtic Knits - so any evidence to the contrary is indeed a lie. I am definitely a cool, Tee Shirt dude.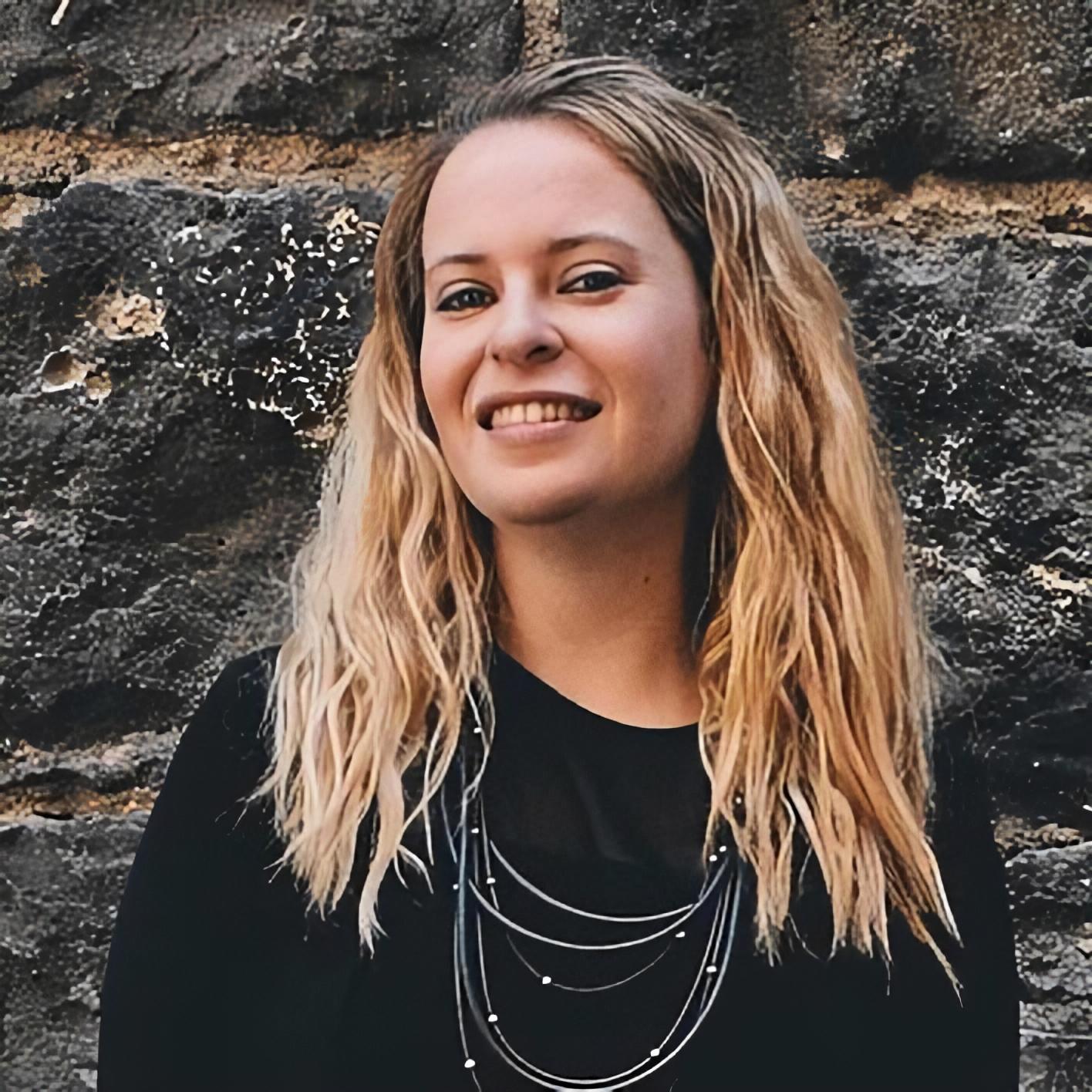 Carly Michael, PhotoGenie
Carly's roots run deep through the CBD being the 7th generation of her family to trade on Elizabeth Street and the 5th generation to work at michaels camera store which is currently winding down after 105 years. She recently became a professional photo manager and launched PhotoGenie which is a service that organises photos. She loves being on the City Precinct committee and keeping her connection with Melbourne's CBD alive.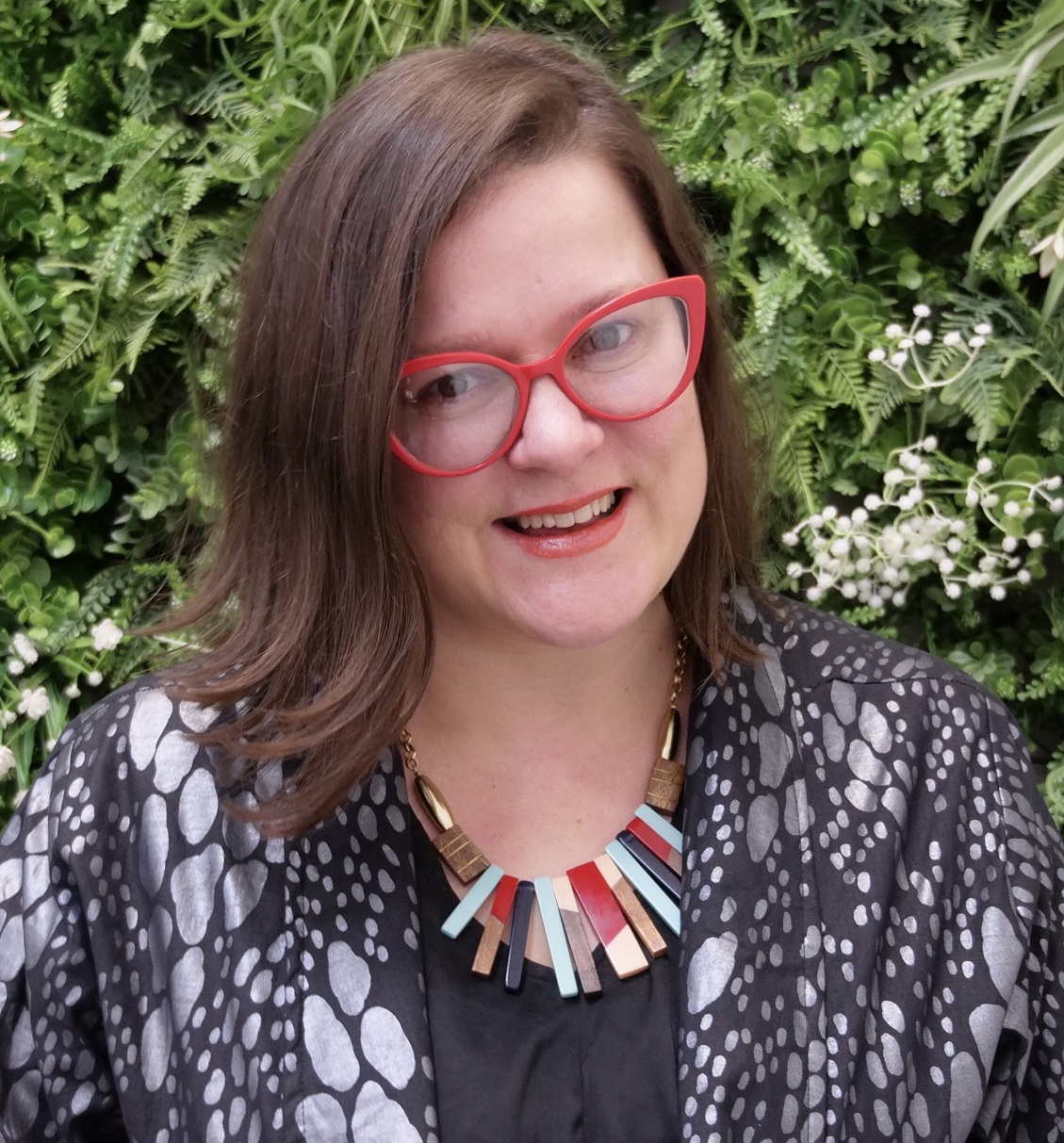 Chloe Beevers, CURATE Space (Strategic Artistry pty ltd)
Chloe's sense of purpose is to build the capacity of communities, organisations and change makers.
Chloe has held strategic roles in rural, regional and metropolitan areas, facilitating impact across local, state and national spheres.
With a breadth of experience, Chloe is a specialist delivering impact at the intersect of four interrelated spheres:
Social Impact + Sustainability (NGO, social enterprise and government roles)
Capacity Building through Learning, Development and Events
Technology Systems and Digital Innovation
Business Leadership and Entrepreneurship
Current roles include serving as:
Founder and CEO of Strategic Artistry (Trading as CURATE)
Associate Facilitator for the Social Enterprise Academy
Associate Social Impact Consultant with the XFactor Collective
Communications Director of Catalyst 2030 Australasia Chapter (Global network of social enterprises)
Events Coordinator for City Precinct (Business Network for Melbourne CBD)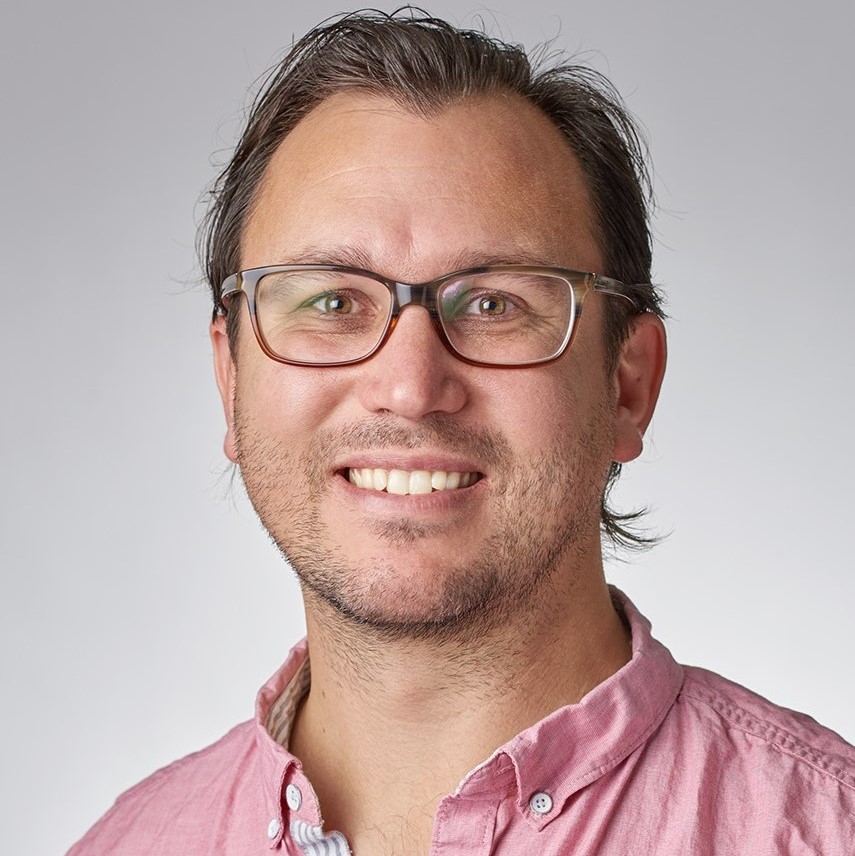 Secretary/Executive Officer
Jon is a community leader interested in social justice, media, arts, technology, sports, the environment, and making our world a better place to live. Jon has an extensive career working with community groups, philanthropic organisations, state and local government in leadership, funding, policy, project and administrative roles.
Jon is excited to be working with City Precinct and our members to help make Melbourne's inspiring and collaborative 21st century community of thriving and creative bespoke businesses.