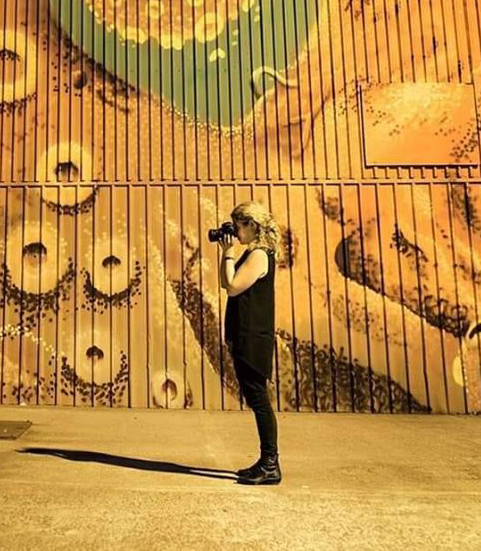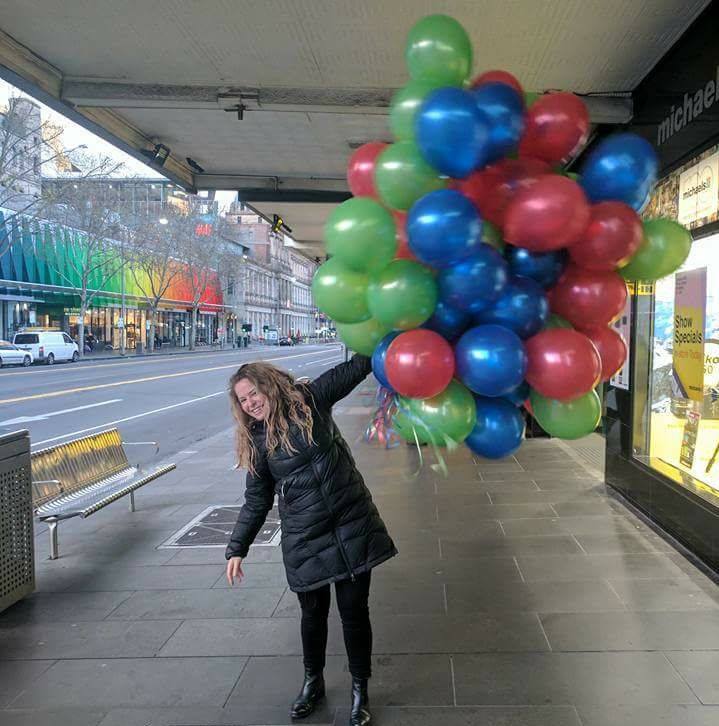 "Not so long ago, the digital world was born and revolutionised the way we do almost everything. The problem is that we didn't receive an instruction manual! Without a set of best practices or standard rules to follow, our digital photos have ended up in such disarray. During my time at michaels I discovered that there were people, mainly in America, who sort and organise photos for a living! They had developed a whole series of tools and systems to deal with the photo mess. I was immediately hooked and I joined The Photo Managers in March 2020."
PhotoGenie specialises in sorting & organising both digital and physical photos (& videos!). They work with both families and businesses helping them gain control of their photo collections so that their photos can be easily accessed & shared as well as remain safe and accessible in the future.
PhotoGenie uses state-of-the-art equipment to convert analogue media into digital (thanks michaels!) and they return all their scans with descriptive filenames so you can easily identify what is in each file. PhotoGenie even alters the dates of the files so they reflect the date that the image was actually captured rather than the date it was scanned – this means that if you add the scanned files to iCloud or Google Photos, the scans will appear in the correct place in the timeline! It's amazing! Once your photos are organised and you can find the photos you want, you can actually enjoy them!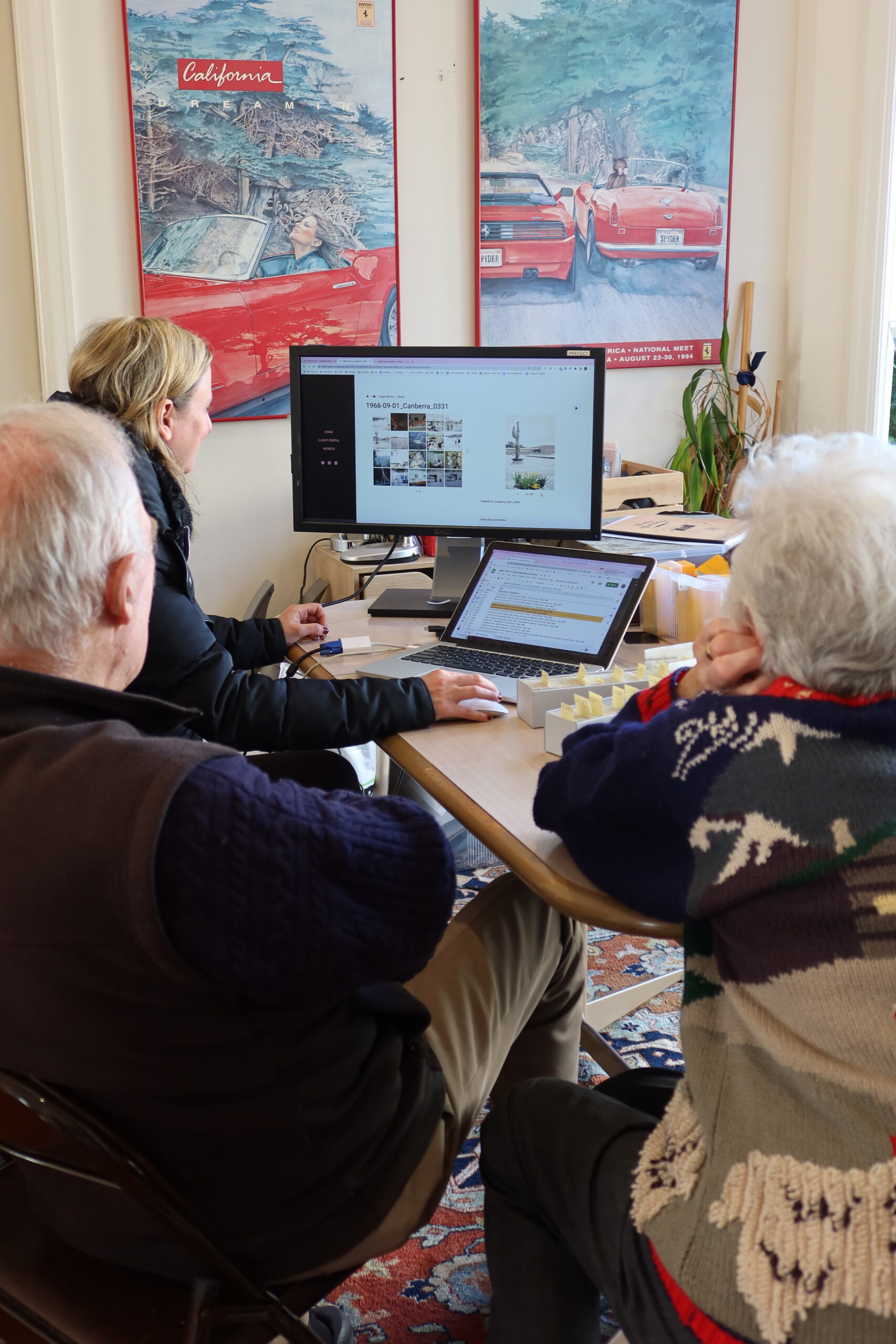 Carly expresses her appreciation for meeting amazing people as well as creating networks since joining City Precinct as a committee member.
"First and foremost I love the people I've met and the networks I've created since joining City Precinct. The association attracts like-minded people, runs great initiatives and hosts events that nurture not just our business but also the people who run them.

I have loved being on the committee and contributing to the community. Being part of the City Precinct has given me an important link back into the city. It keeps me connected to the people and place."
Carly shares that organising your photos may seem like a task that is low priority on your to-do list but it really is something that should not be put off. We are on the doorstep of the Digital Dark Age – a time when our digital data might be lost for good. Hard drives are designed to last for 3-5 years and CD's have a lifespan of 5-10. Recently I tried to copy the photos off my old CD's from the 2000's and 47% of them couldn't be read! Those photos are now lost.
Carly describes herself as someone who works as a PhotoGenie. She also operates under another brand 'carlymichaelphoto' from which she does all her other photo things like education and taking photos herself!
Having all your photos organised in one place, with a backup system in place is key to ensuring that your photos and family legacy survive to the next generation. The step-by-step system she's developed makes the whole process remarkably easy and it's something that you only have to do once in your life – it's like a reset.
"With all our experience in the photo world and a passion for having the process be just as extraordinary as the end result, you couldn't ask for a better business to partner with to get these once-in-a-lifetime photo projects done and dusted. "
Get in touch with Carly to have a chat about your specific photo collection. Whether it's for your business or personal world, she says it makes a real difference to be able to find the photo that you are looking for quickly, and also to have the peace-of-mind knowing that your photos are safe and are actually being backed up.