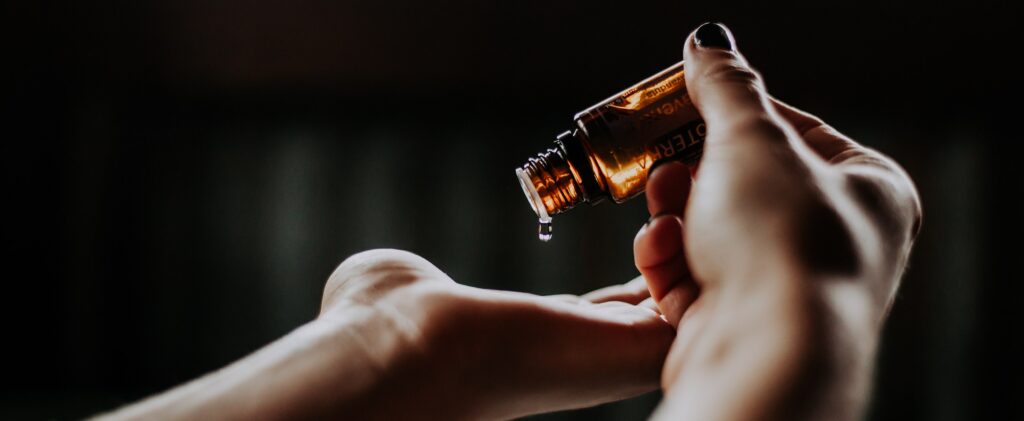 This week as part of our Laneway Learning Mental Wellbeing series, members were lucky to have a workshop with self massage expert Clare. Clare brought with her 10 years of professional experience as a myotherapist along with her personal experiences of chronic pain.
We covered:
Where to find the good spots and what to do with "knots" when you do,
Self care tools the experts recommend to help with repetition and fatigue,
Stretches for when you're too tired to stretch,
Some theory about how these 3 areas hang together and affect one another through daily use.
We kicked things off with a little theory, and a fantastic map of the body from the brain's perspective. I couldn't resist sharing it: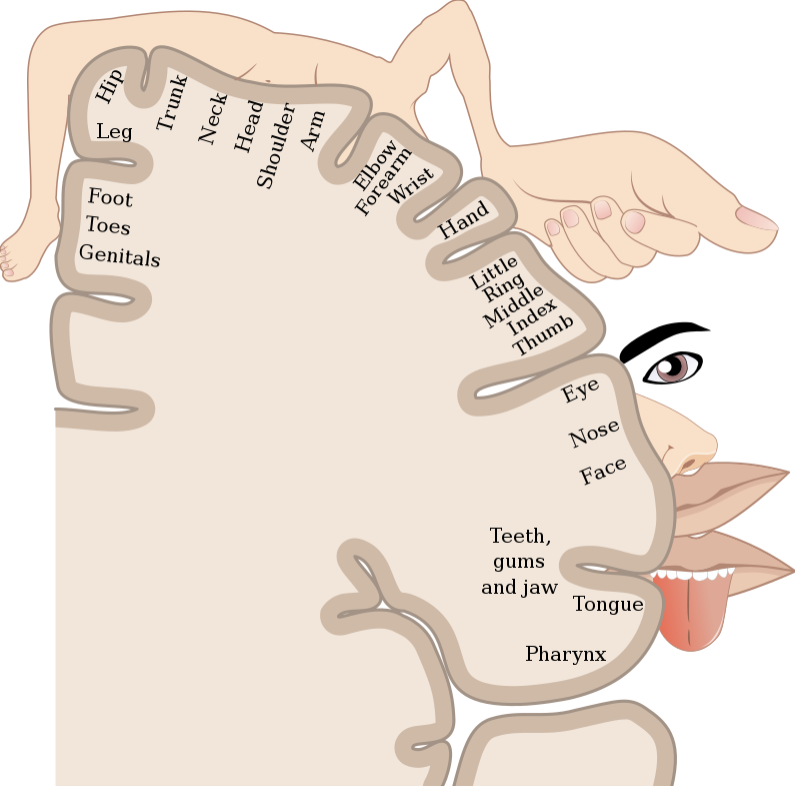 Guided by this map, we went on to focus on tending to key areas from our fingertips up to our neck, dispelling a few myths along the way. We looked at trigger points, the importance of listening to our bodies and the power of oxytocin – the 'love hormone' which is released from skin to skin contact and even mirroring.
We picked up some simple working from home exercises such as 'Doorknobs' and 'Swimming' – to alleviate the pain that sitting at a desk for long hours (especially in a makeshift office setup – ie. laptop on knee on couch) can bring. Clare's tips were simple, using low effort (with a focus on gravity) for high impact.
In addition to massage tips, Clare offered some advice on how to feel better when we can't get a massage.
Move! (Vary movements)
Apply Pressure – a tennis ball in a sock can be a good hack for this. See link below for how to use a tennis ball to relieve headaches.
Have Fun – ie. a 10 minute dance break – get silly!
Rest – never to be underestimated!
Here are a few links to extra information and videos that Clare has kindly shared:
There are two remaining classes in this FREE series:
Thursday 16 September, 6.30-7.30pm
The Pleasure of Drawing with Emilie
Wednesday 29 September, 6.30-7.30pm
Journal Writing for Mindful Living with Ingrid
Keep an eye on your inbox, in our facebook group or email info@cityprecinct.com.au for registration link.
Laneway Learning is a member of City Precinct and host informal, accessible evening classes in a diverse range of topics.