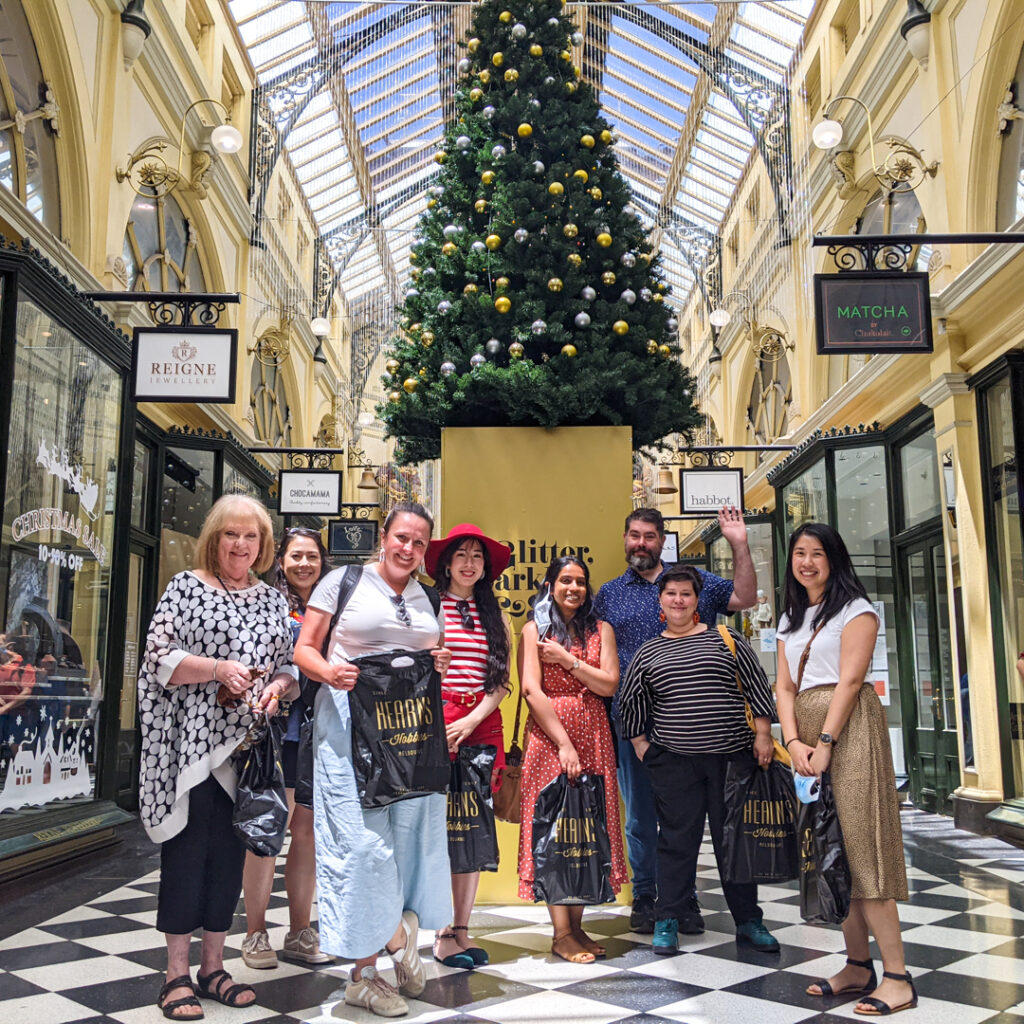 Another year has come to a close at The City Precinct. Tonight is the annual general meeting, where a new committee will be ushered in. This is a quick recap of the projects we completed in the past 12 months. Member Count We currently have 129 active members. Just the second year in which we […]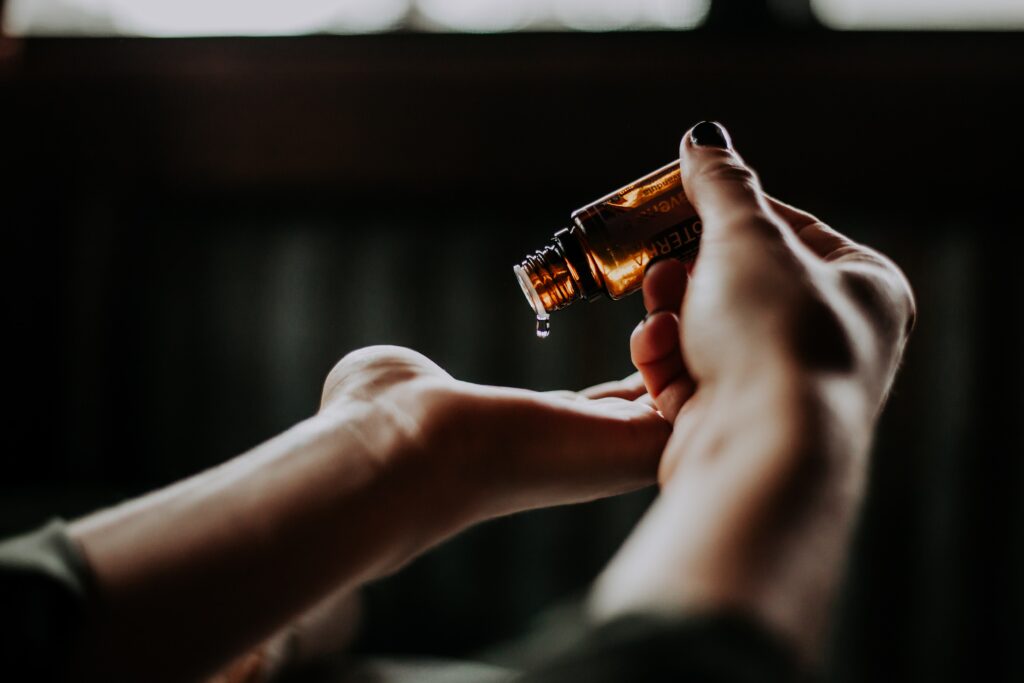 This week as part of our Laneway Learning Mental Wellbeing series, members were lucky to have a workshop with self massage expert Clare.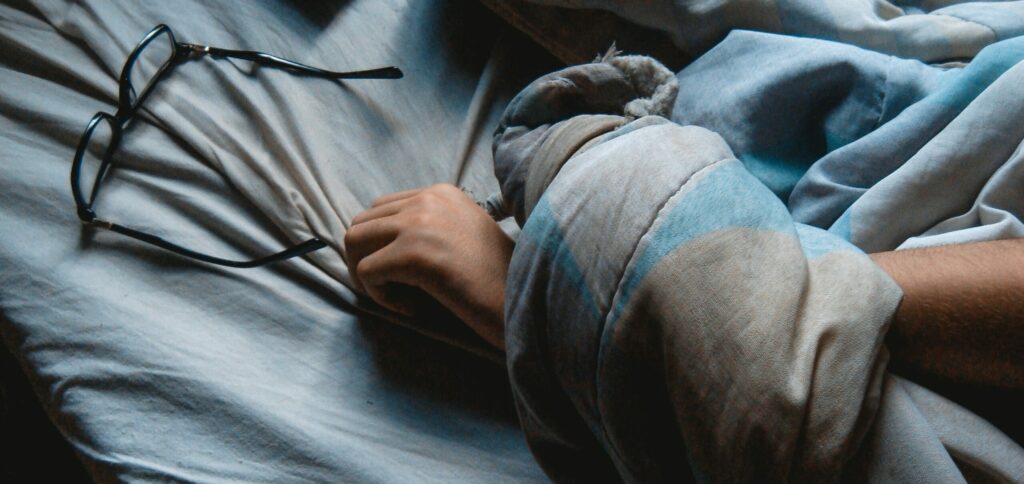 We are excited to be partnering with Laneway Learning to bring our members a free series of Mental Wellbeing workshops.