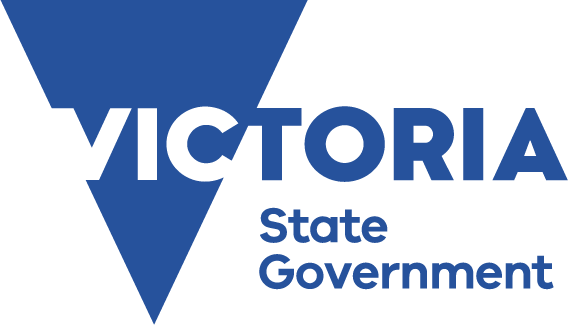 Victoria is reopening. As the state hits double dose vaccination thresholds on the Roadmap, you must do everything you can to keep your business, workers and our community safe.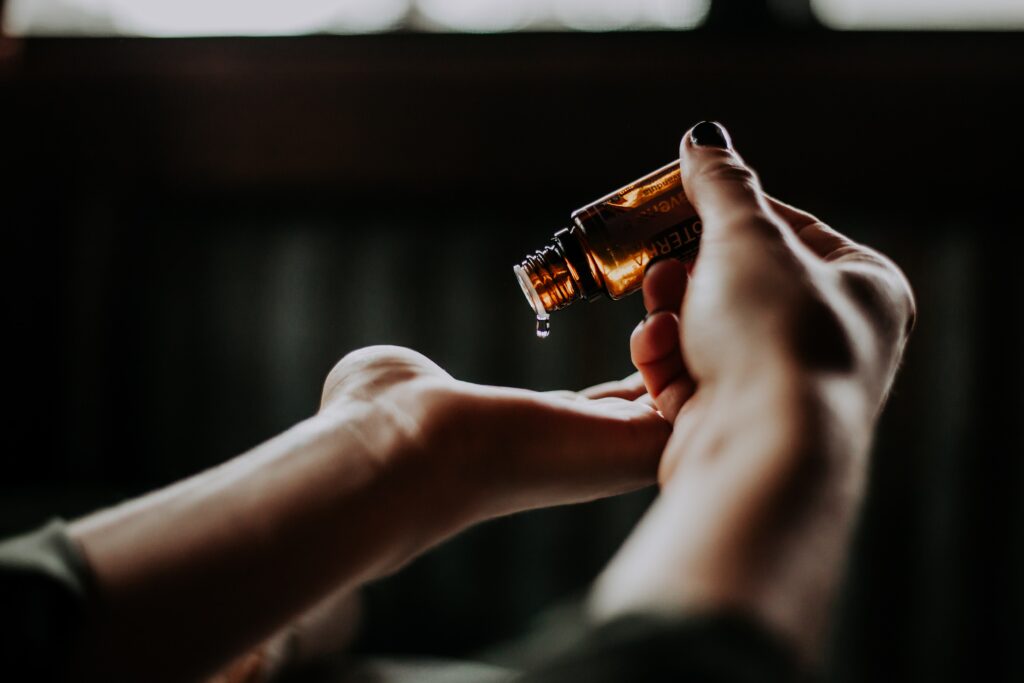 This week as part of our Laneway Learning Mental Wellbeing series, members were lucky to have a workshop with self massage expert Clare.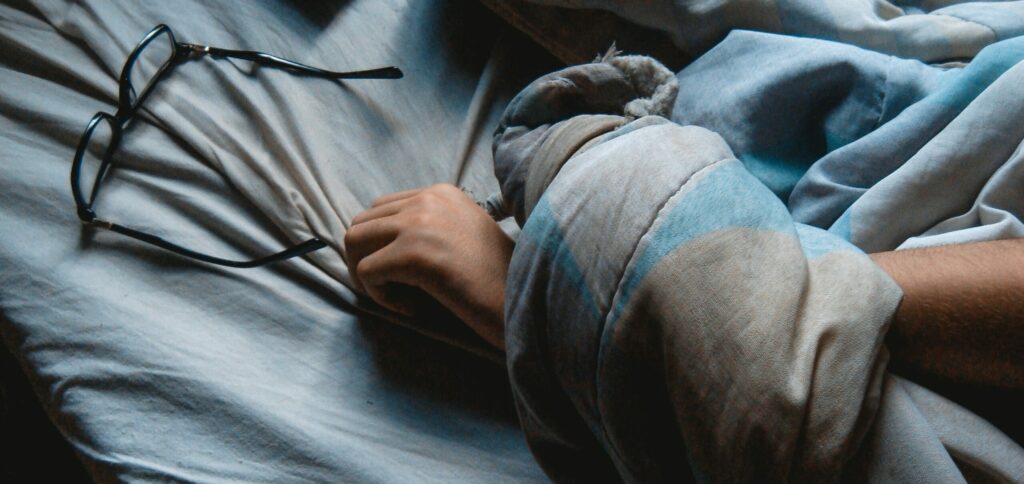 We are excited to be partnering with Laneway Learning to bring our members a free series of Mental Wellbeing workshops.